Dating can be an exciting and exhilarating experience, but it can also be nerve-wracking and intimidating. Whether you're newly single or have been in the dating game for a while, there are a few things you should keep in mind to make the experience more enjoyable and successful. In this article, we'll explore some tips and insights into the world of dating.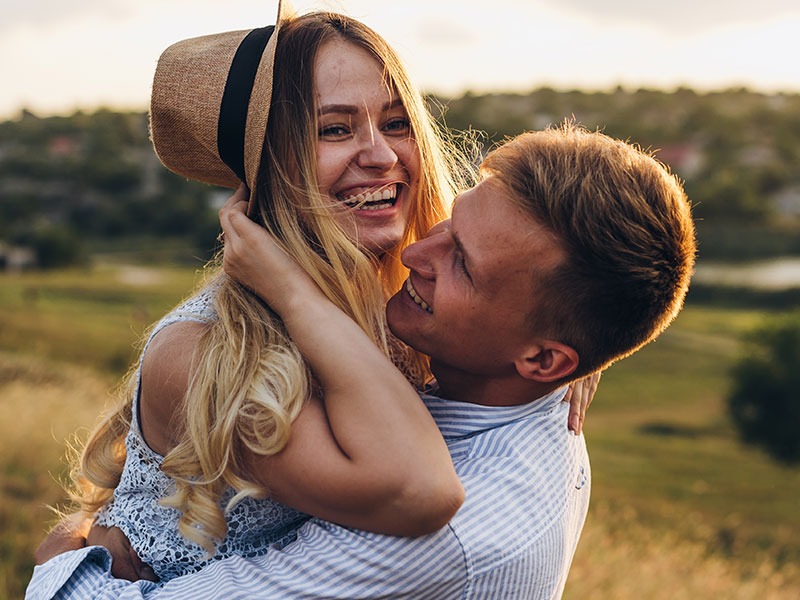 First and foremost, it's important to be yourself when you're dating. Don't try to be someone you're not in order to impress your date. This will only lead to disappointment down the road when your true self is revealed. Instead, focus on being genuine and authentic in your interactions with your date. This will make for a much more meaningful and enjoyable experience for both of you.
Another important aspect of dating is communication. Be clear and honest with your date about your intentions and expectations. If you're looking for something casual, let them know upfront. If you're looking for a long-term relationship, make that clear as well. Communication is key to avoiding misunderstandings and to building trust and respect in a relationship.
It's also important to take things at a comfortable pace. Don't rush into things too quickly, but don't drag things out forever either. It's important to find a balance between taking things slow and making progress in the relationship. This will help you to build a strong foundation for a lasting relationship.
When it comes to choosing a date location, it's always a good idea to choose somewhere that allows for easy conversation. Avoid loud bars or restaurants where you'll have to shout to be heard over the noise. Instead, opt for a quiet coffee shop or a stroll in the park where you can talk freely and get to know each other better.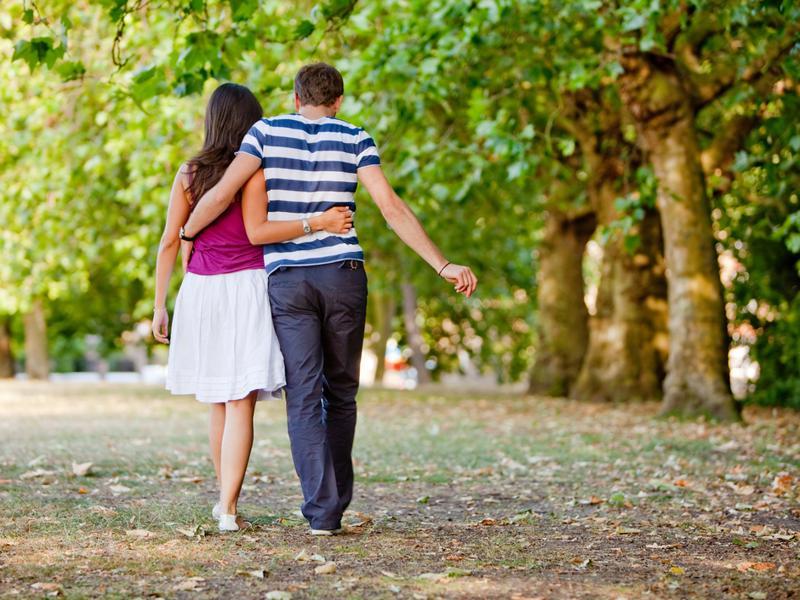 Dating can be a fun and exciting experience if approached with the right mindset and approach. Be yourself, be clear and honest in your communication, take things at a comfortable pace, and choose a location that allows for easy conversation. By following these tips and insights, you'll be well on your way to a successful dating experience.